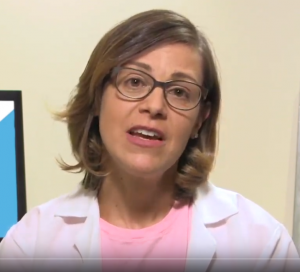 Confounded by constipation?  Take heart!   A new video resource is available for families of children with constipation.  Created by the engaging Dr. Hilary Jericho, the video is informative as well as parent and patient friendly.  It includes an overview of the digestive tract and how everything works, what constipation is, a discussion of a high fiber diet, stool withholding and proper toilet sitting, stool impaction, a quick overview of laxatives and what to do when all else fails.
As Dr. Jericho points out, the information in the video may not apply to every child.  Those who have special medical needs might need to seek expert care earlier than most.  But the video is a great starting point for parents whose children have toileting issues.
You can find the video at http://Bit.ly/pedspoop.